QRC-2 458g.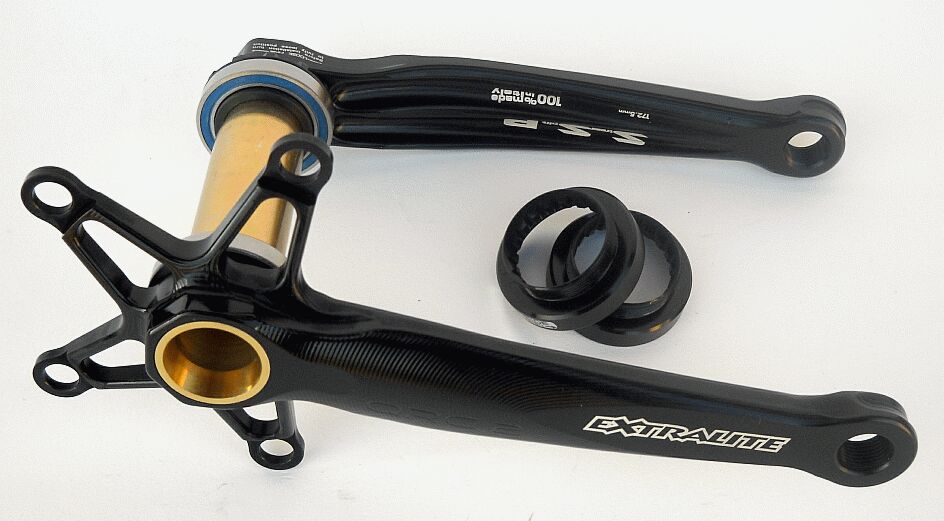 Reduce the Q-factor and increase your performance.
Q-factor: 139mm.
Weight: 458*g/set.
Size: 170, 172.5 and 175mm.
Bcd: 110mm standard compact.
BB standards: see table below.
Bearings: external 30-42mm low friction.
Spindle: integrated 27-30mm axle.
Graphics: laser etched / CNC.
Finishing: black anodized.
Option: HDC hybrid ceramic bearings.
* Crankset weight including BB91-42 bearing assembly.
QRC-2 brings the SSP (stress split profile) concept to the extreme.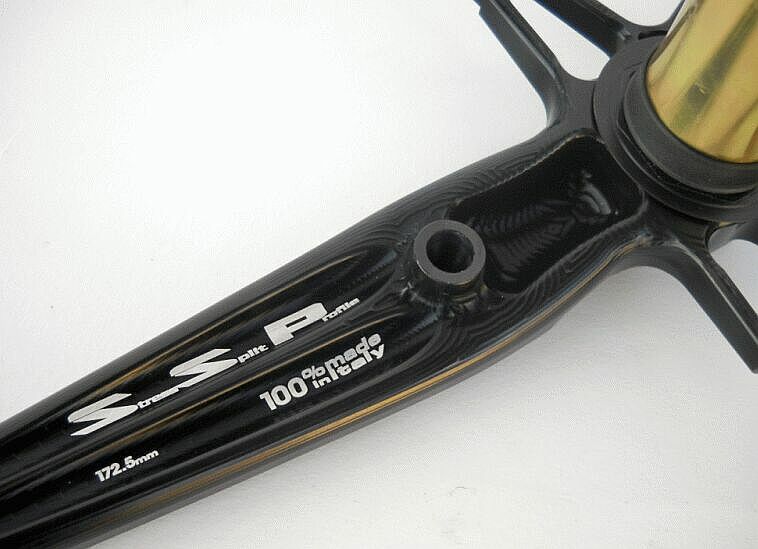 Stiff, light and slim!

Both crank-arms have been designed with an sophisticated 3D cnc process that allows higher freedom in multi-dimensional shaping.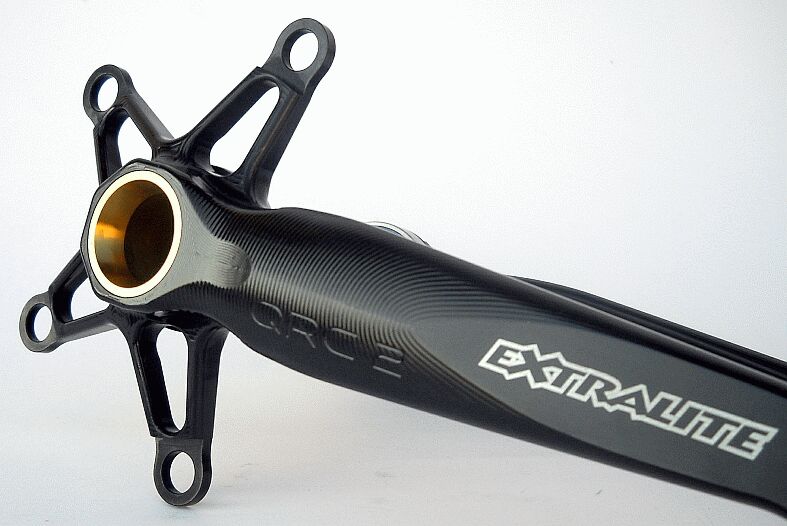 Overall stiffer and stronger structure.
Self extracting left crank: no special tools are required!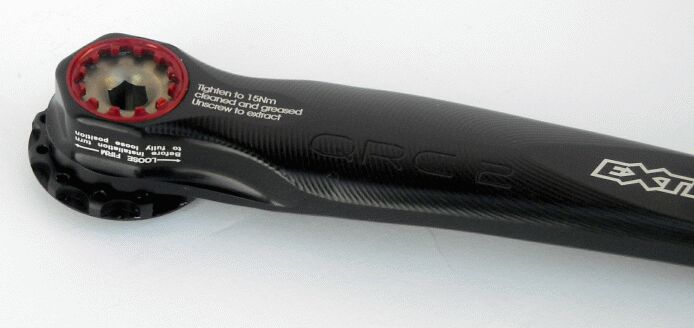 Precise "click-dial" bearing preload system.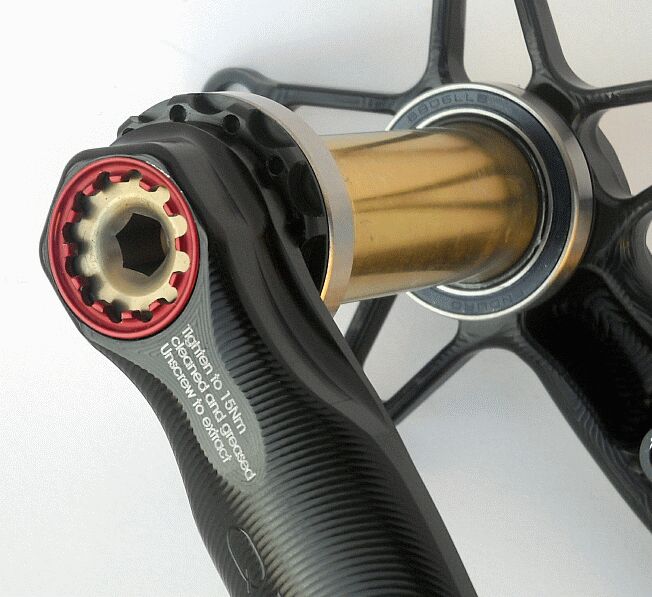 Bearings: QRC-2 come ready equipped with a variety of special ABI-enduro bearings (6806-2rs / 30-42-7mm).
On our web-shop you can select the bearing type that suits you the most.
Choose among all-round, stainless, oversized balls or HDC Hybrid Ceramic moodels according to the intended use and to the environment of your area.

QRC2 accepts standard BCD 110mm chainrings and bolts.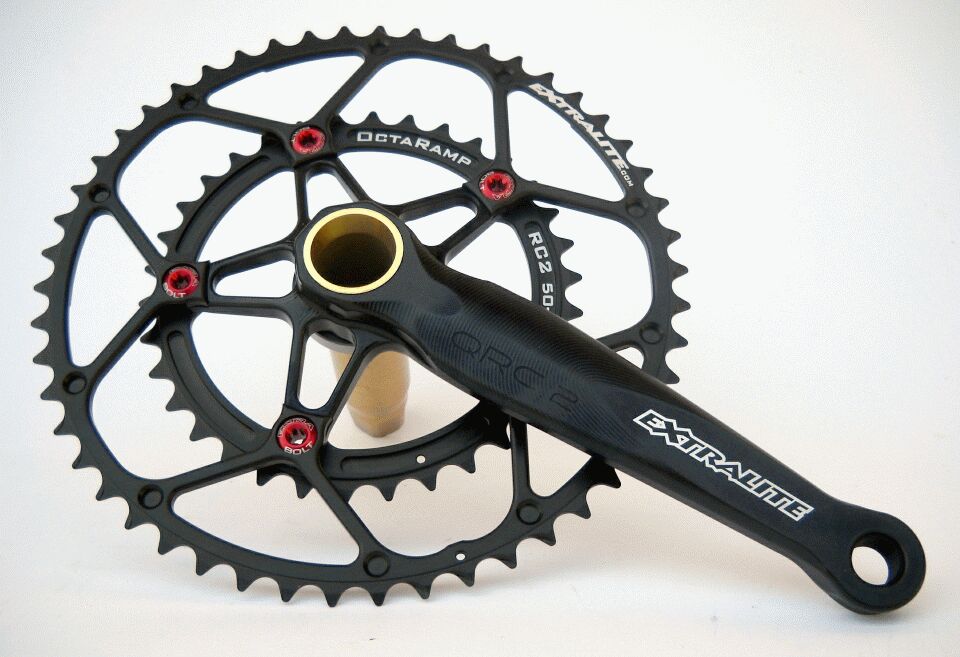 We recommend OctaRamp chainrings for proper shifting performance, perfect cosmetic match and weight reduction.
Complete you QRC-2 with Extralite parts: OctaRamp RC2 / MC / CH2 and 1 set of ExtraBolt1 in your favourite anodized finish.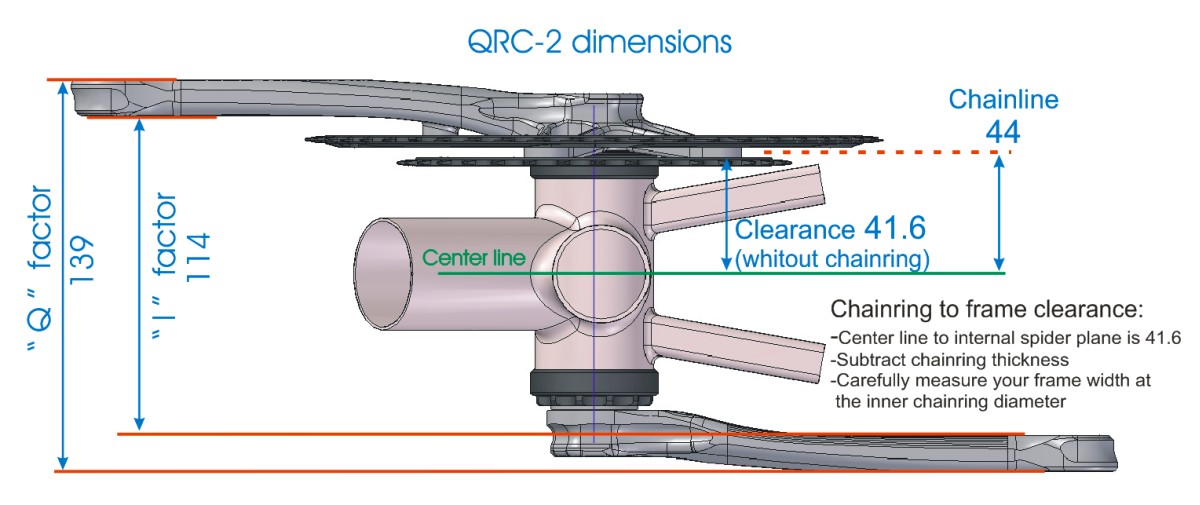 Check the available BB standards, weights include bearings and cups:
Model

Manual

Weight (complete set)

Compatibility

BSA 68mm

476gr.

BSA68mm

SM-BB6700 thread 1.37 X 24 T.P.I.



BB30-68

479gr.

BB30 68mm wide

BB91-42

458gr.

BB91-41B
(special 41mm
bearing included)

455gr.

PF30-68

480gr.

BB386 Evo

479gr.




BB Right 42

469gr.

BB Right 46

479gr.
Hours of state-of-art, point-to-point 3D milling technology.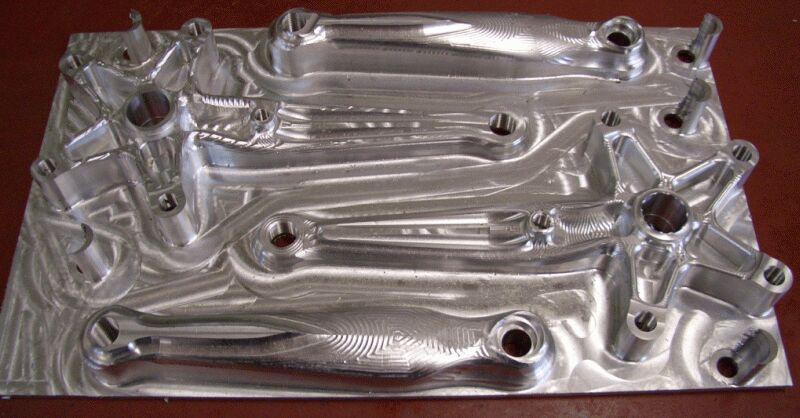 Each crankset receives the same sculpturing, processing and care once limited only to prototypes.

100% made in Italy