CyberClinch LTD 1165g.(pair)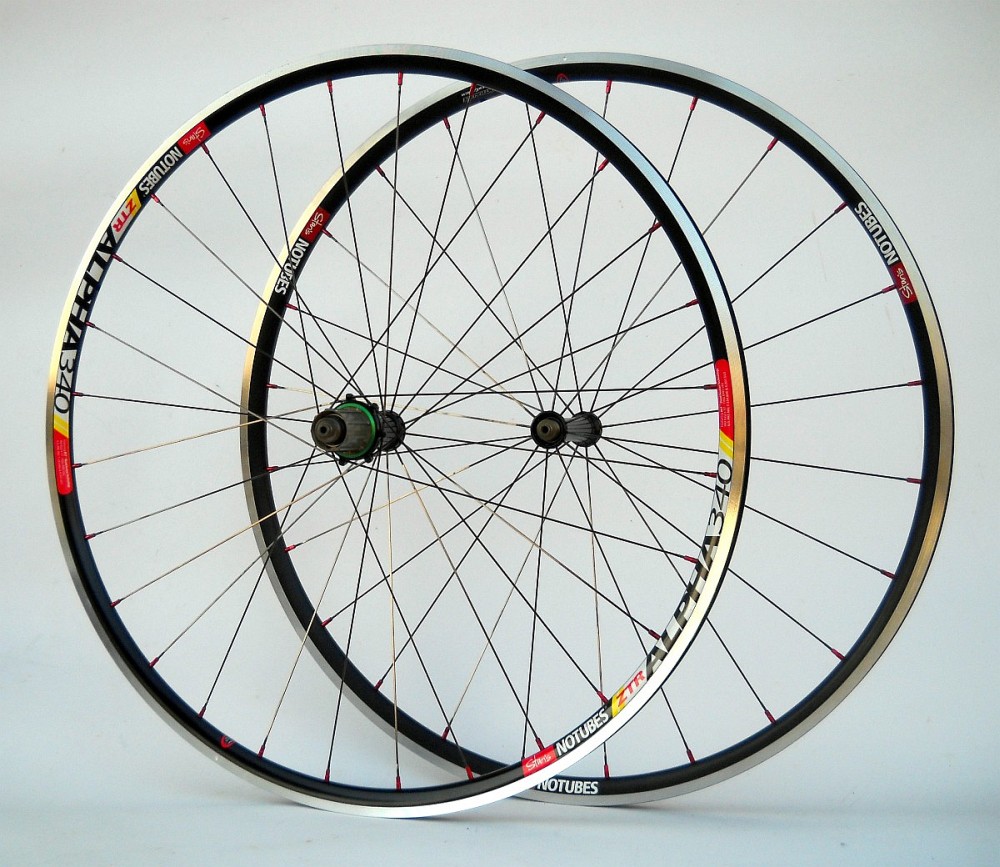 Weight: 1165g./set.
Hubs: Extralite CyberHubs SP.
Rims: Hi-tech alloy clincher, 22.5mm x w20.5mm (inner 17mm), tubeless ready.
Spokes: Megalite extreme-butted aero-bladed black, 24+28.
Nipples: black external DSN nipples w/threadlock.
Compatibility: Shimano R11S, Campagnolo 9/10/11s.
Finishing: black anodized.
Graphics: decals.
Option: HDC Hybrid ceramic bearings.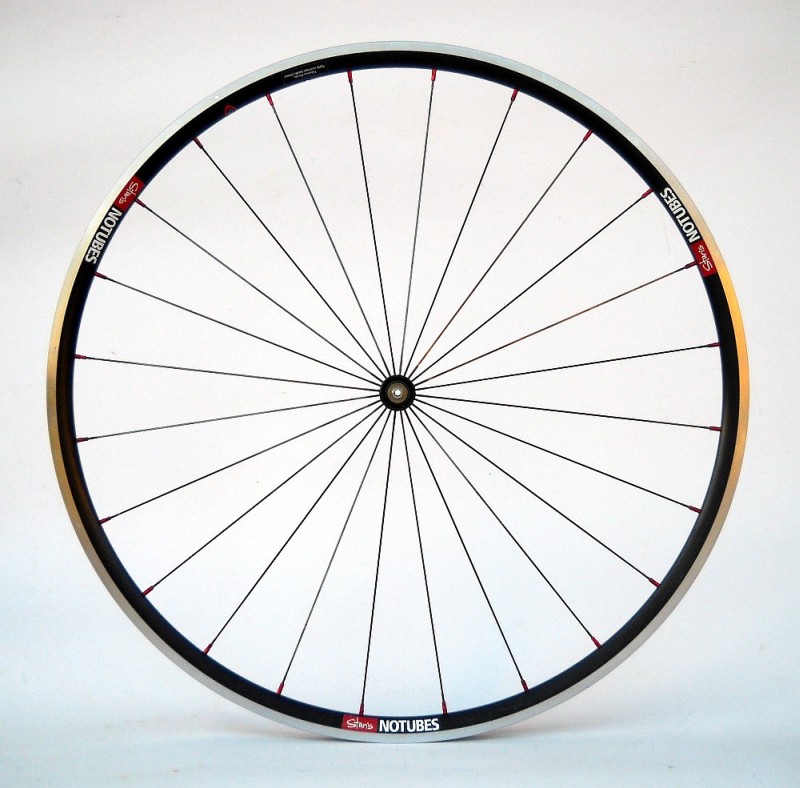 These high-tech alloy clinchers are lighter, safer and more impact-resistant than carbon fiber.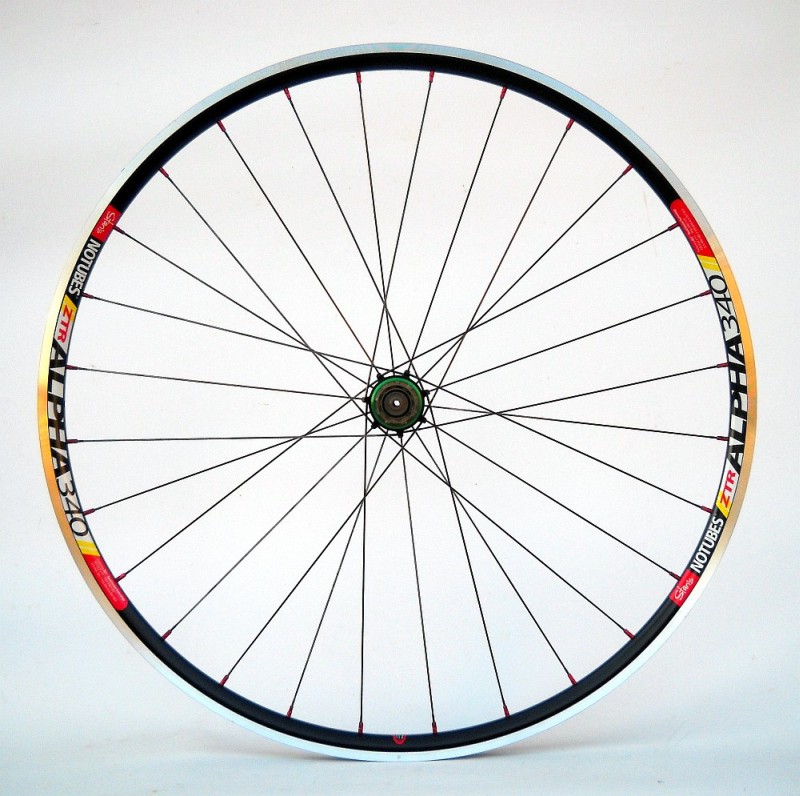 Both front CyberFront SP and CyberRear SP hubs feature our external "Micro Tuner" system.
The precise "Micro Tuner" action is very easy to operate, ensureing a perfect hub bearing setting.
Result: low bearing friction and no play at the rim.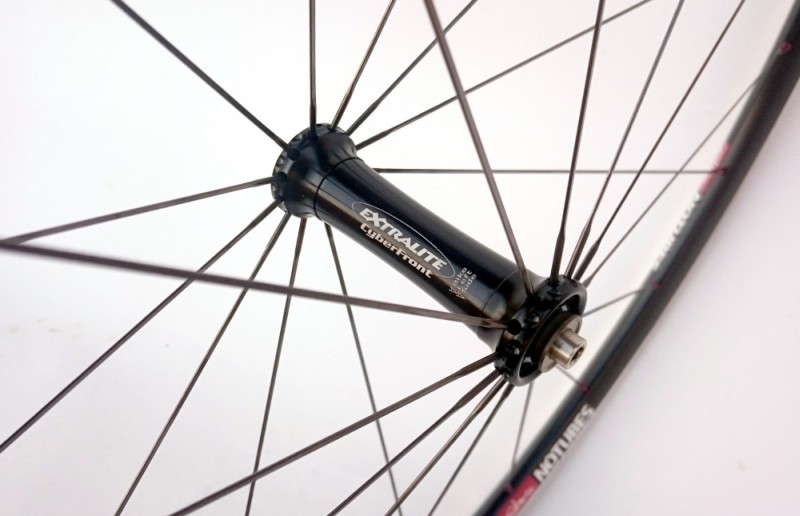 Straight pull spokes increase sprinting reactivity and stifness while decreasing weight.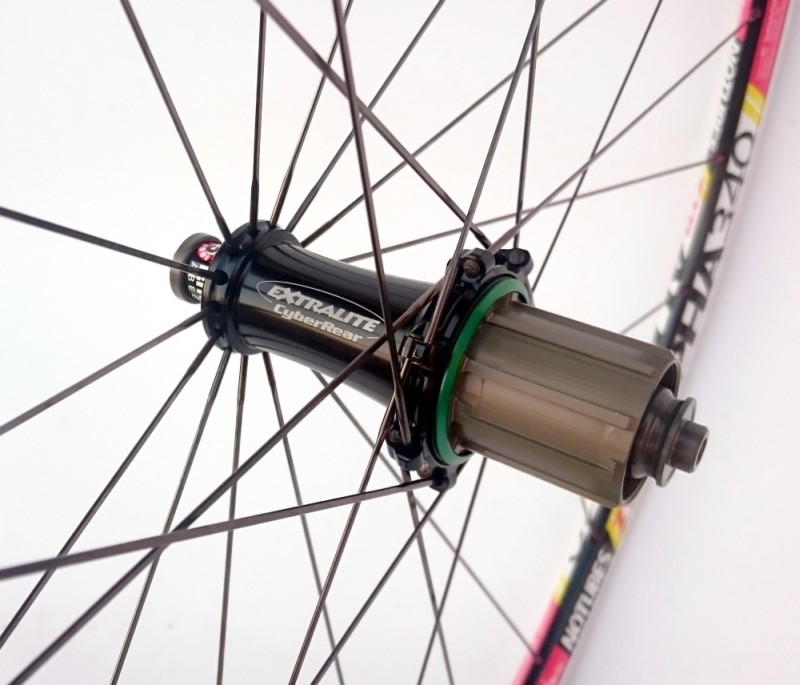 Extra wide camber enhances lateral stiffness with no weight penalty.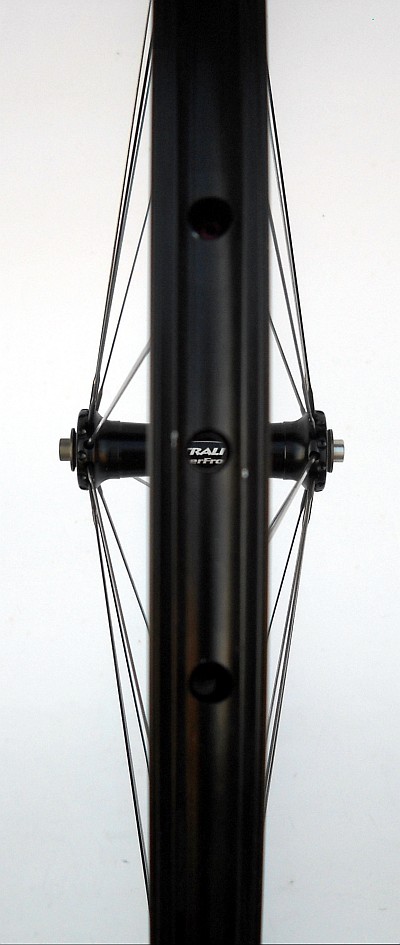 Wheelsets include spare spokes and are not supplied with quick releases.

100% made in Italy