CyberRear SPD 145g.(24h)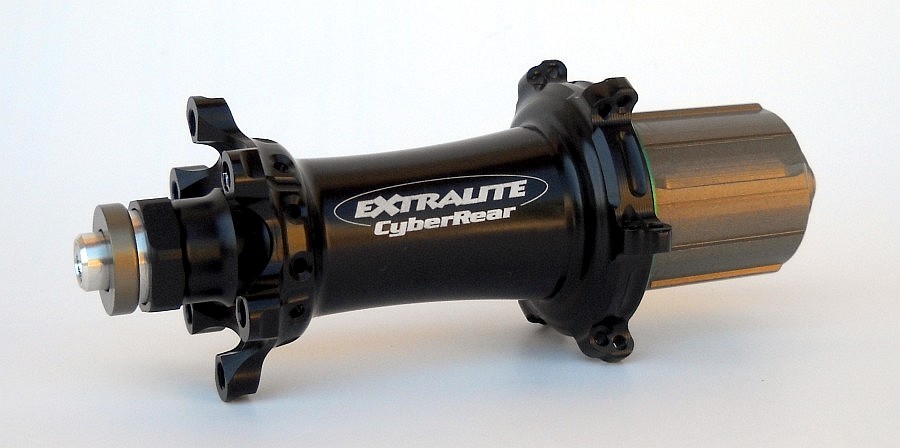 Road / Cyclocross lightest disc hub.
Weight: 145g.
Drilling: 24h only.
Width: 135mm frames.
Material: special AL7075TX & Grade5 Titanium.
Bearings: 3x 6803-2RS ABEC5 1x6903-2RS ABEC5 cartridges.
Compatibility: Shimano-Sram 8/9/10/11S, Campagnolo 9/10/11s.
Axle construction: multishaped 17mm, milled to micro tolerances.
Body construction: 3D multiaxial machining all in 1 stage.
Finishing: black anodized body, "hart-coated" axle-ends.
Micro-tuner: the quickest bearing preload system.
Freewheel: Hyper engineered 2pawls OR-Drive.
Graphics: laser etched.
Optional: HDC-Hybrid-ceramic bearings.

Download user manual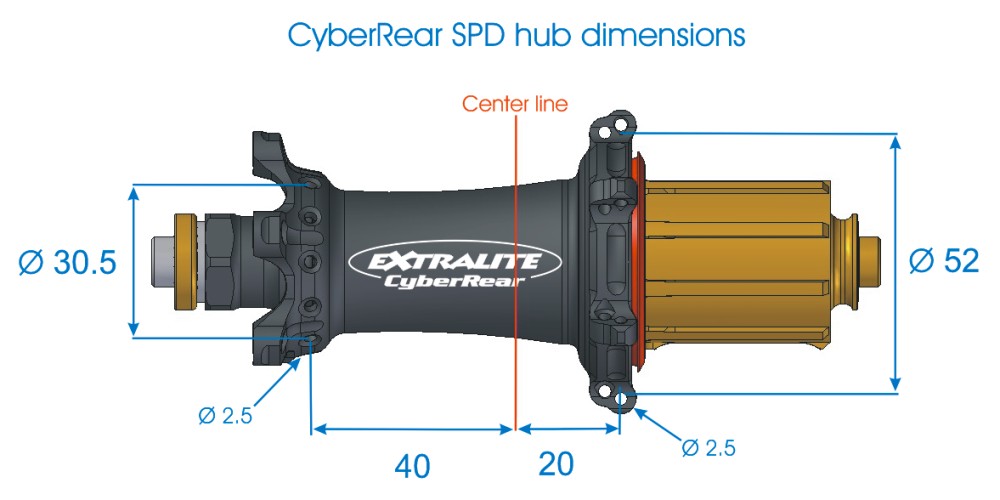 Dimensions for wheel building
Spoke hole Ø: 2.5mm
Disc flange drilling Ø: 30.5mm
Center to left flange: 40mm
Center to right flange: 20mm
Right flange drilling Ø: 52mm
Here you will find pre-calculated spoke lengths, spoke patterns and wheel building tips:
Specifically designed for Road disc use.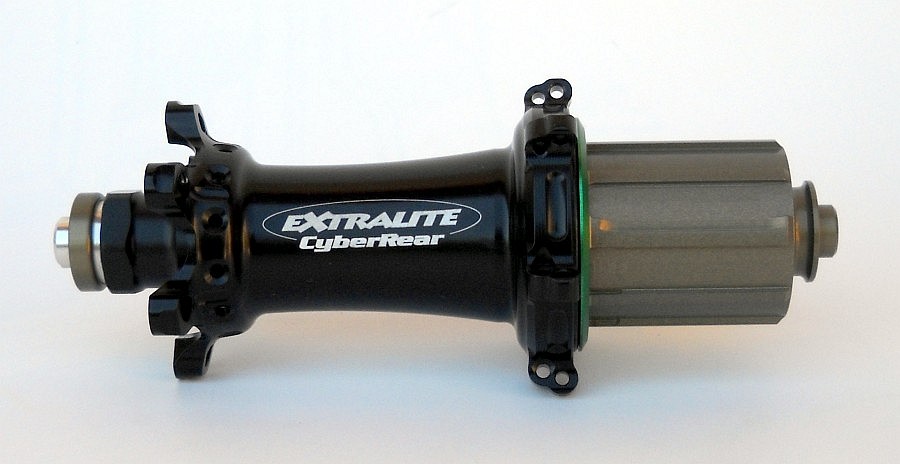 New 4-bearing design for long lasting preformance.
New oversized titanium ratchet wheel with a precise 32T pawl engaging system.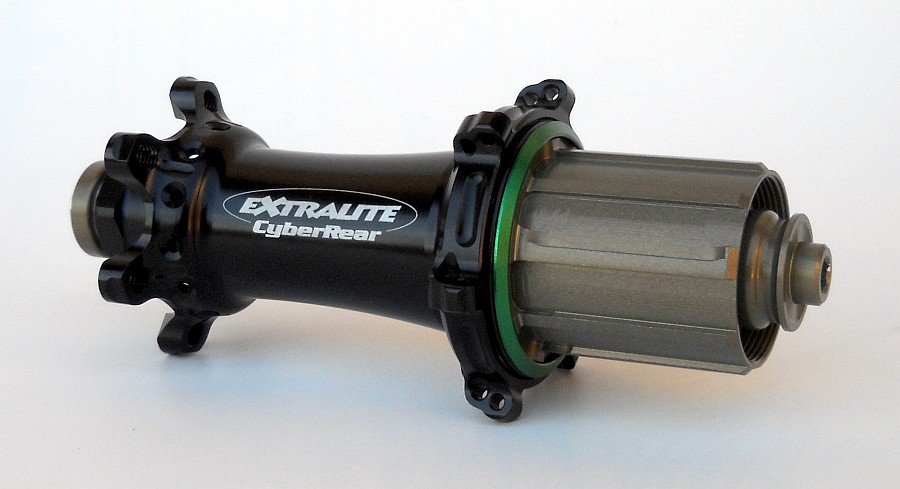 Straight pull spokes increase wheel stiffness under sprinting. They appreciably reduce lateral flex and increase torque transmission reactivity. All this comes with a noticeable weight reduction too!
Micro-tuner: our easy and quick external bearing preload system that ensures precise tuning, smooth running and no play at the rim.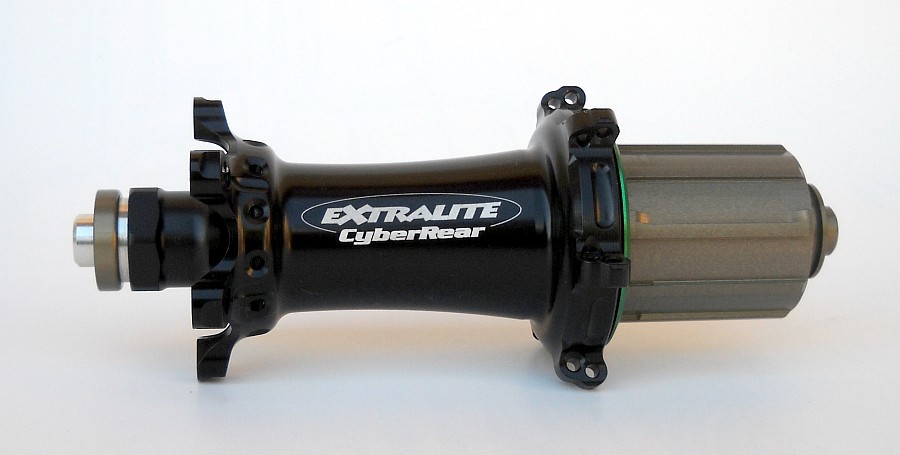 Equipped with ABEC5 cartridge bearings featuring Grade 5 Chromium Steel Balls, 52100 Hi-Carbon Chromium Alloy Races, Nylon-Graphite Ball Retainers. Fully serviceable.
Very light: a weight nearly as low as hybrid ceramic versions.
Special low friction SRS axial seals on main hub bearings, 2RS protective seals on freewheel bearings.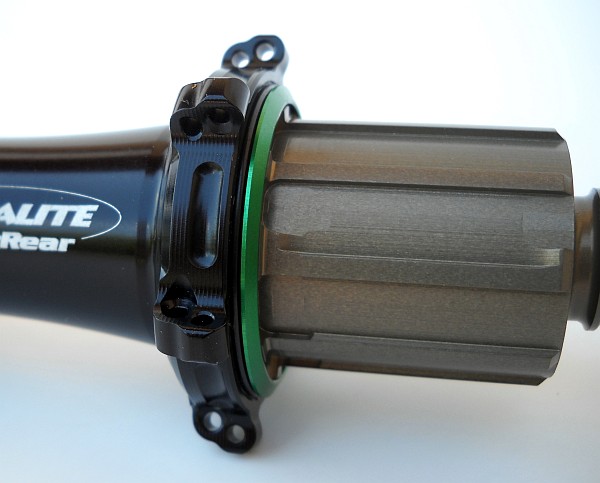 Hi-tech rarely combines with maintenance easiness, not here!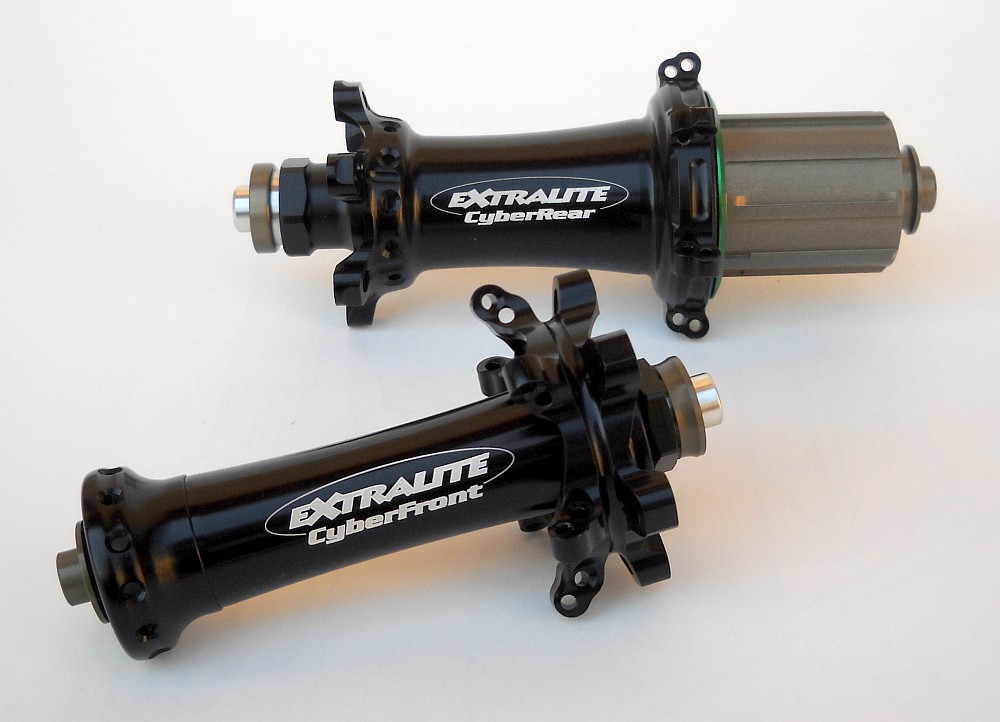 As with all Extralite products CyberHubs exceed UNI/DIN Safety standards.

100% made in Italy