Rc1 Carver 1250gr.(2.79Lb.)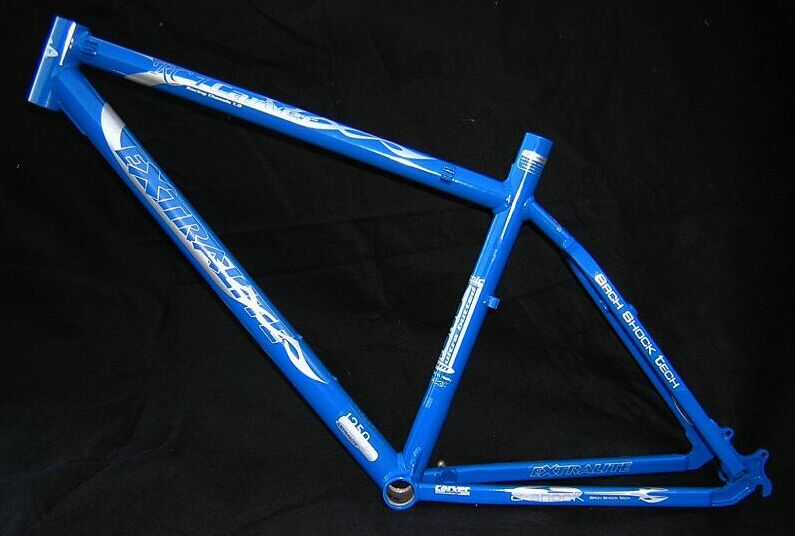 More than just light...
With all of the unmatched racing features of the original Rc1, the new Carver version is more affordable and has a striking look too.
Intelligent manipulation of forces through 7020 T6 custom tubeset it is efficient like nothing else: a nice degree of vertical compliance for racing comfort, without any lateral flex.
The ultimate combination of ultra efficient acceleration with the
A-Shock comfort makes it the pro rider's dream ticket.
Rc1 Carver in racing trim can easily weight less than 6.790Kg. (15.16Lb.).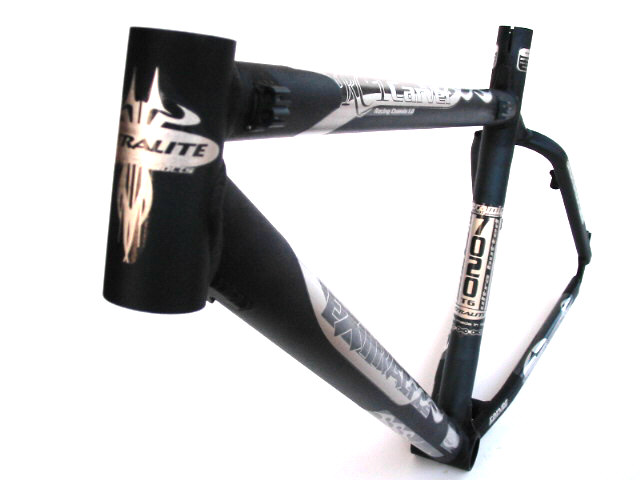 No more excuses for missing the podium!

100% made in Italy