UltraTerra 1190gr.(pair)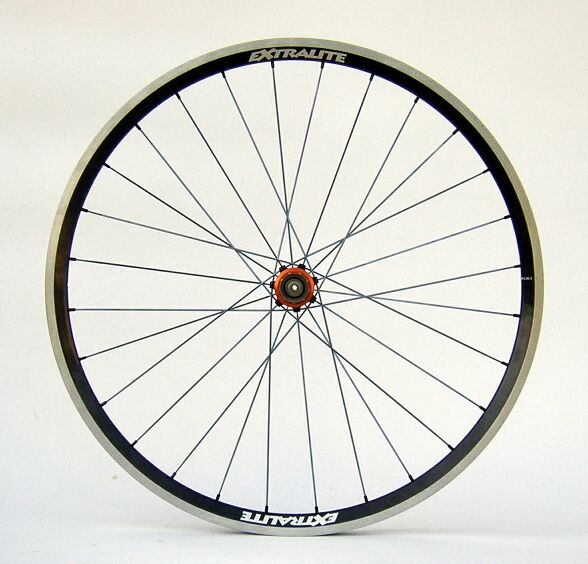 Weight: 1190Gr / set.
Hubs: Extralite UltraHubs SP.
Spokes: straight-pull, black, 2butted-bladed, 28+28.
Rims: T10 Hi-tech alloy, 24 x 23mm.
Finishing: black anodized.
Graphics: laser etched.
Nipples: black Ergal.
Both front UltraFront SP and UltraRear SP hubs feature external "Micro Tuner" system.
The precise "Micro Tuner" action is very easy to operate, it ensures perfect hub bearing setting.
Result: low bearing friction and no-play at the rim.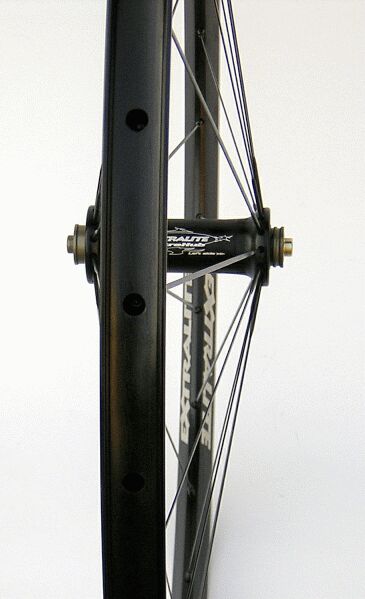 Straight pull spokes increase sprinting reactivity and stiffness with consistent weight reduction.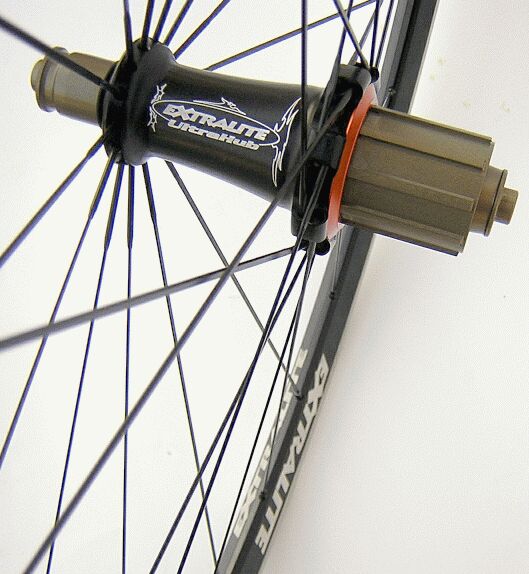 External low-friction OR seals and sealed cartrige enhance sealed bearing durability.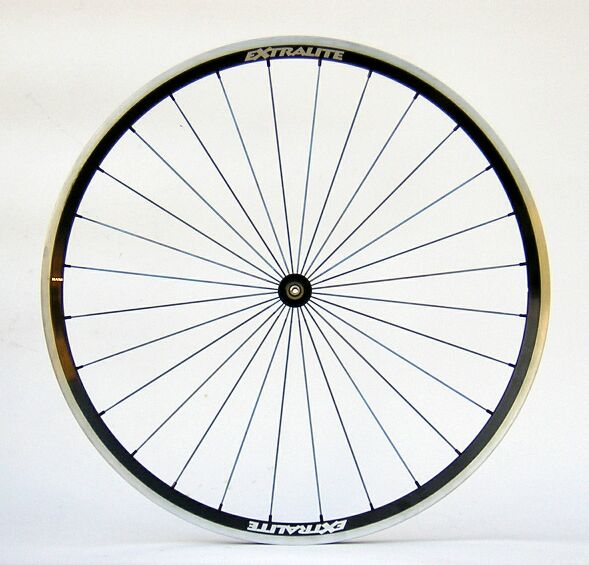 Wheelsets not supplied with Aliens2.

100% made in Italy