UltraRear SX 134g.(20h)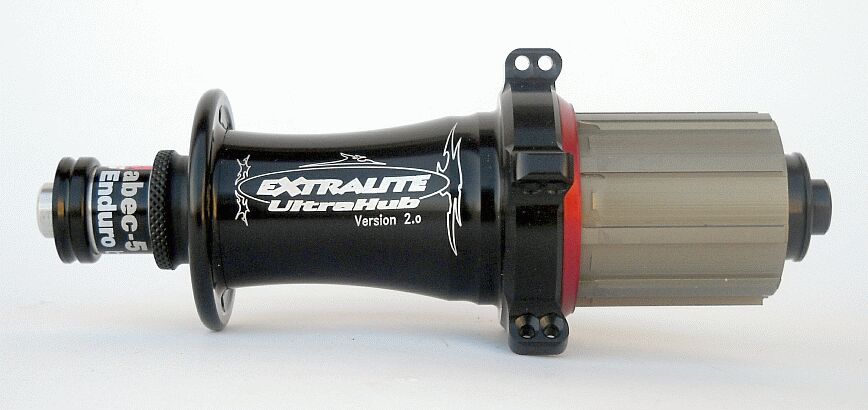 Wheelbuilder's sweetest dream.
Weight: 20h/134g. 24h/135g. 28h/136g.
Material: special AL7075TX & Grade5 Titanium.
External Bearings: 6803-SRS/6803-2RS ABEC5 cartridges.
Internal Bearings: 6903-SRS ABEC5 main axle & Ertalite® bushing.
Compatibility: Shimano-Sram 8/9/10S, Campagnolo 9/10/11s, Shimano 11S.
Axle construction: multishaped 17mm, milled to micro tolerances.
Body construction: 3D multiaxial machining all in 1 stage.
Finishing: black anodized body, "hart-coated" axle-ends.
Micro-tuner: the quickest bearing preload system.
Freewheel: Hyper engineered 2pawls OR-Drive.
Graphics: laser etched.

Optional: ZeroUp-R hybrid-ceramic bearings.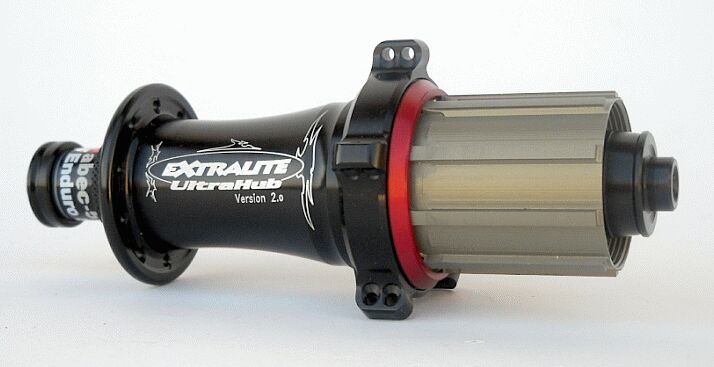 Straight-pull performance with the ease and advantages of regular spokes.
We designed the UltraRear SX to use straight-pull spokes only where it's really necessary. The right side of road wheels have a critical camber which drives all the acceleration forces.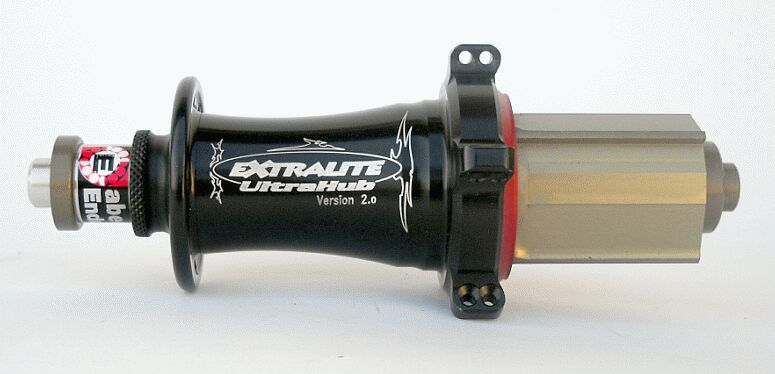 The use of regular spokes on rear left side allows you to build up the wheel with ease, without having to remove the axle or open the hub.
Straight pull spokes increase wheel stiffness under sprinting. They appreciably reduce lateral flex and increase torque transmission reactivity. All this comes with a noticeable weight reduction too!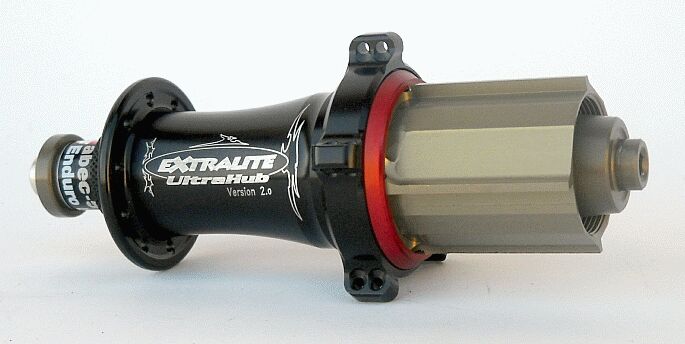 Micro-tuner: our easy and quick external bearing preload system that ensures precise tuning, smooth running and no play at the rim.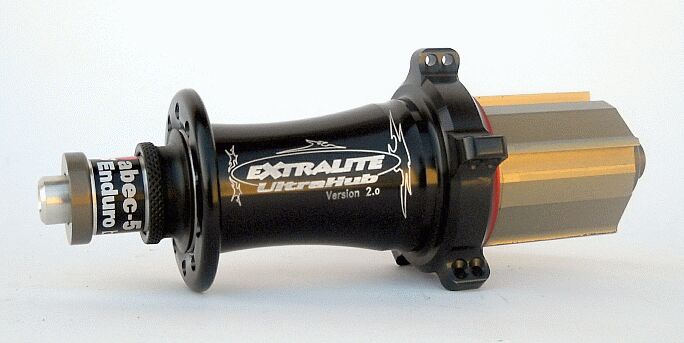 Equipped with ABEC5 cartridge bearings featuring Grade 5 Chromium Steel Balls, 52100 Hi-Carbon Chromium Alloy Races, Nylon-Graphite Ball Retainers, Removable Snap Ring Seals. Fully serviceable.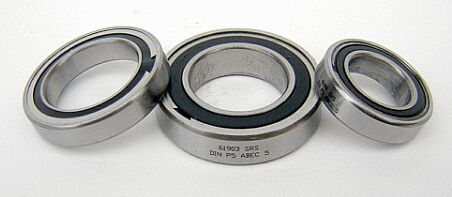 Very light: a weight nearly as low as hybrid ceramic versions.
Special low friction SRS axial seals on main hub bearings, 2RS protective seals on freewheel bearing.
Titanium ratchet wheel with a precise 30T pawl engaging system.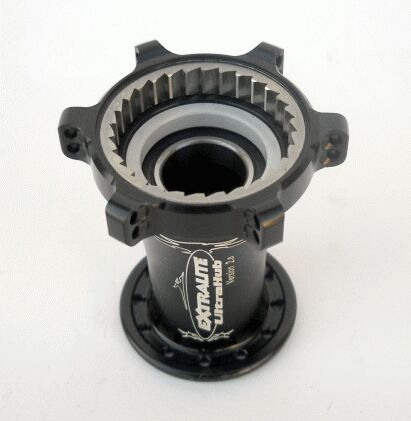 Camber details:
To further optimize wheel stiffness we provide specific Campagnolo and Shimano/Sram axle-ends that are optimized around the cassette dimensions of each manufacturer's standard.

The black finished "Extreme Camber" axle-ends allow Shimano/Sram setups to gain 1.5mm more camber on the drive side. This makes UltraRear SX equipped wheels at least 10% laterally stiffer than any other hub on the market.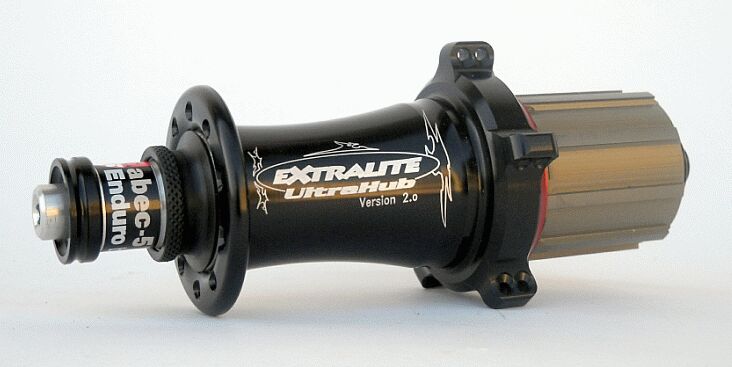 High-performing custom wheels have never been this easy to build.
Here you will find pre-calculated spoke lengths, spoke patterns and wheel building tips.
UltraRear SX lacing instructions
Optional bearings
ZeroUp-R ceramic balls bearings sport the latest generation of high-tech features: Grade 3 Balls made in USA, Magnetite rust proof finish, ABEC 5 Precision, silicone VV Seals, 3-times cryogenic race treatment.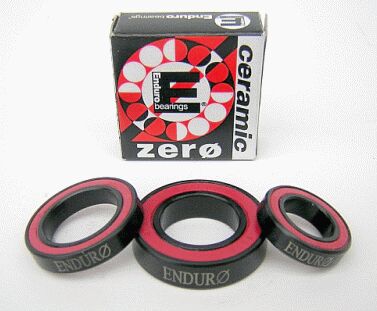 Please read general information about Hybrid-Ceramic bearings and their durability.
As with all Extralite products UltraHubs exceed UNI/DIN Safety standards. Safety tests simulate a very strong 90kg (200lb) rider's output.

100% made in Italy