Rc1 Ultra 1180gr.(2.46Lb.)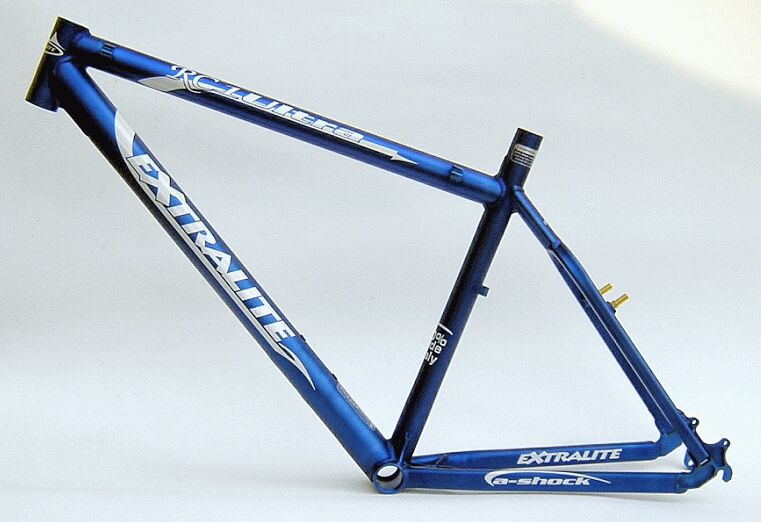 Art at work..
With all of the unmatched racing features of the original Rc1, the Rc1 Ultra is the trickiest alloy frame ever.
The extreme butting technology employed for the Rc1 Ultra tubeset is unmatched in the whole bike industry.
This exceptional custom tailored tubeset is efficient like nothing else: a nice degree of vertical compliance for racing comfort, without lateral flex.
Extreme butting, no performance compromises.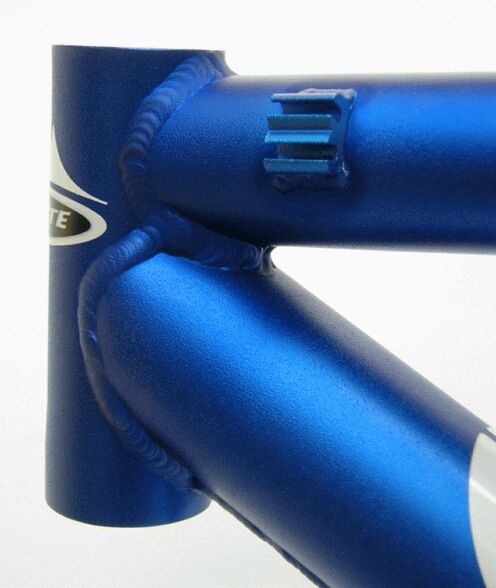 No compromise construction: each Rc1 Ultra is carefully hand crafted and welded, unit by unit. This process requires over 40 hours of qualifyed craftmanship.
Laser cut reinforcements and stiffening sinews are meticulously positioned at the key points.
Chech the detailing!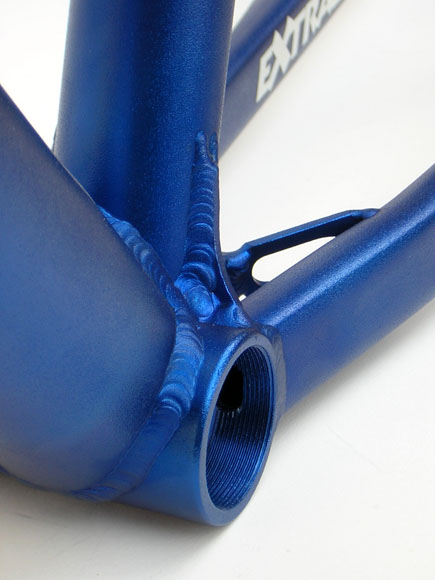 The ultimate combination of ultra efficient acceleration with the
A-Shock comfort makes Rc1 the pro rider's dream ticket.
Rc1 Ultra in racing trim can easily weight less than 6620Kg. (14.77Lb.).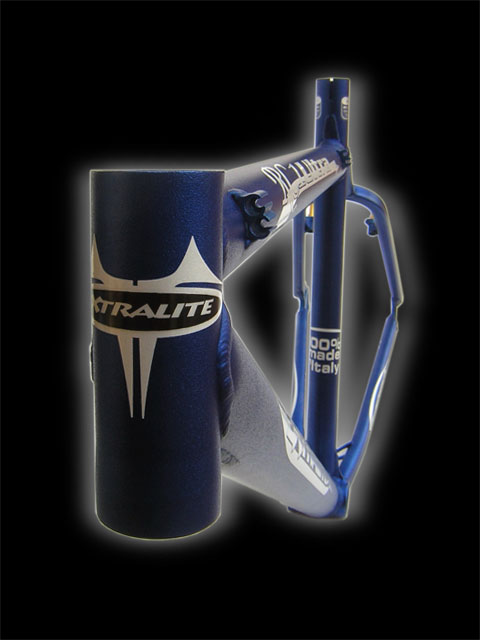 No more excuses for missing the podium!

100% made in Italy