Rc1 A-Shock 1250gr.(2.7Lb.)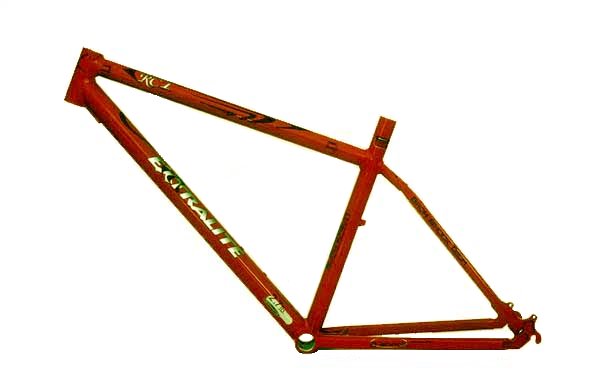 More than just light...
Intelligent manipulation of forces through 7020 T6 aluminum micro braces allows it to be rigid and efficient where needed, whilst having a nice degree of vertical compliance for racing comfort, without any lateral flex.
The ultimate combination of ultra efficient acceleration with the
A-Shock comfort makes it the pro rider's dream ticket.
Rc1 in racing trim can easily weight less than 7.8Kg. (17.4Lb.).
Rc1 Race Custom 7830gr.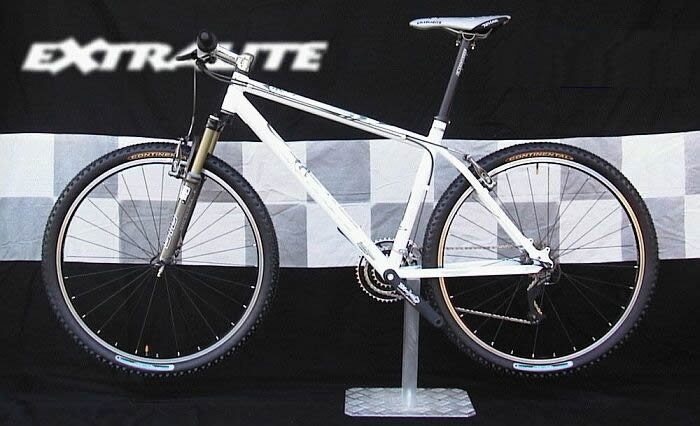 No more excuses for missing the podium!

100% made in Italy